Looking for More? Check out our other Sites: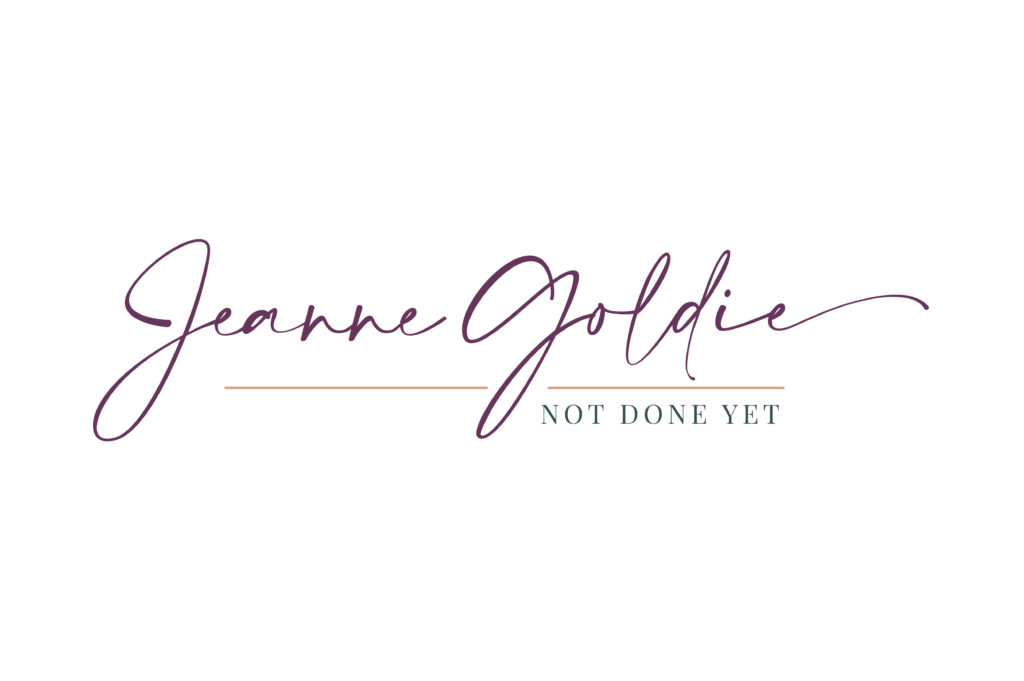 Want to know what Jeanne's up to and where to find her latest presentations? Hear the TED talk and see what she's doing next.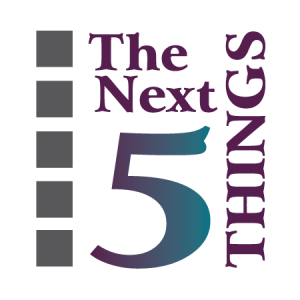 In a rapidly changing world, it's easy to feel like you're a dinosaur. Tap your inner creativity and business knowledge to stay relevant and innovative as you pass the mid career mark.
Navigating Organizational Change? We've Got your Answers!
What to consider before you get started, overcoming obstacles, fighting fires, spreading the message, a few laughs and how to know when it's time to go.