Navigating Organizational Change? We've Got your Answers!
What to consider before you get started, overcoming obstacles, fighting fires, spreading the message, a few laughs and how to know when it's time to go.
Before You Start: What you need to know…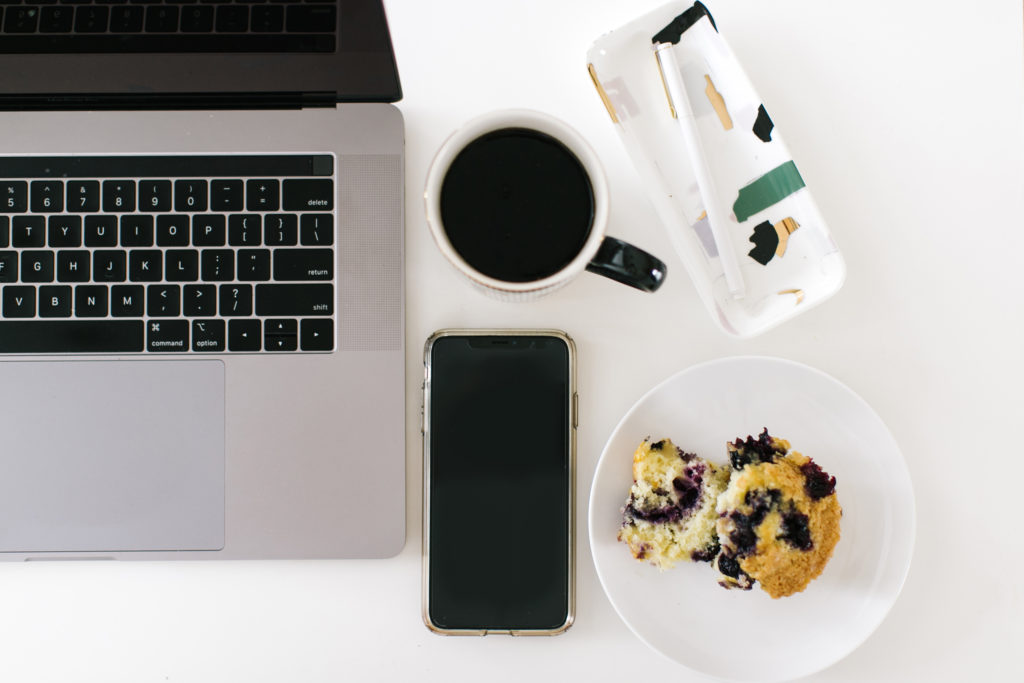 Were you selected to lead, "volun-told" or did you just take on the project that needed to be done? 
Here's what you need to consider before creating real change in any organization.
Shifting Gears: When it's time to Pivot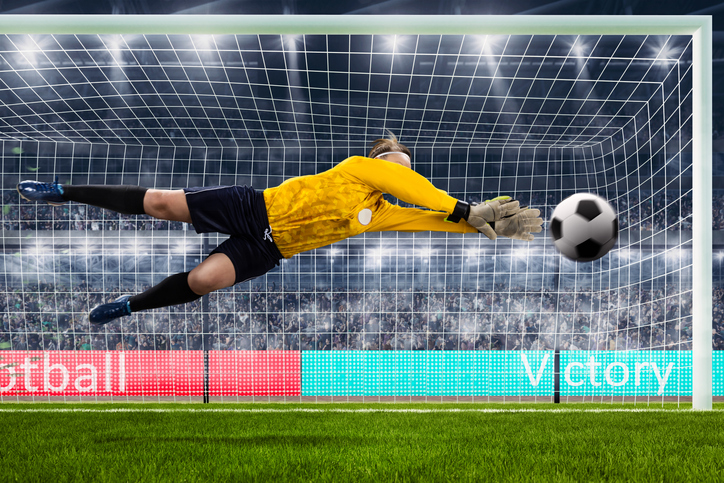 If acid fills your stomach every time you think of this project, it's probably "Time to Reframe."
Open your vision, look for a winning angle, check your blindspots. Seize a win out of a potential fail by seeing the whole picture.
Side notes: Learning from other Industries.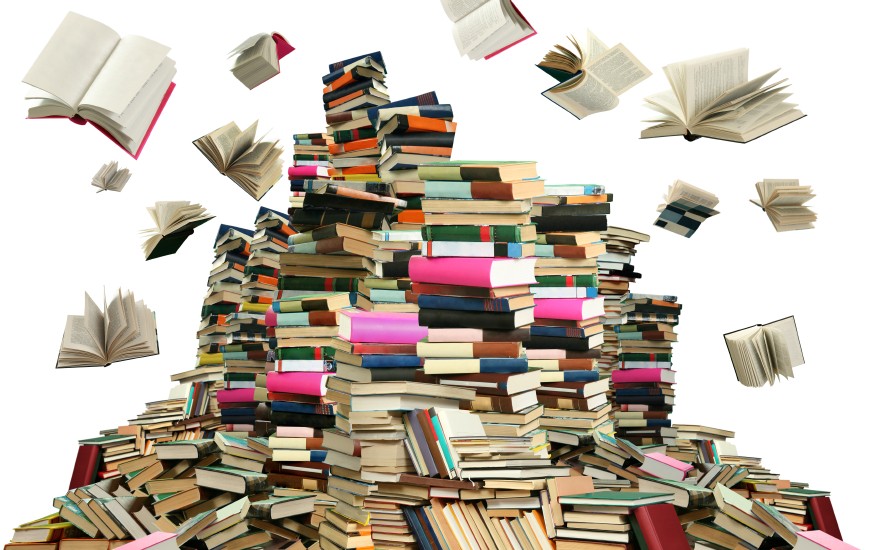 Think Big Businesses are the only things dealing with Massive Change these days?
Non Profits, Government Agencies and Even Daters have had to learn a few new things. Here's a variety of sources to get your ideas flowing.
Ruts, Stalls and Backlash…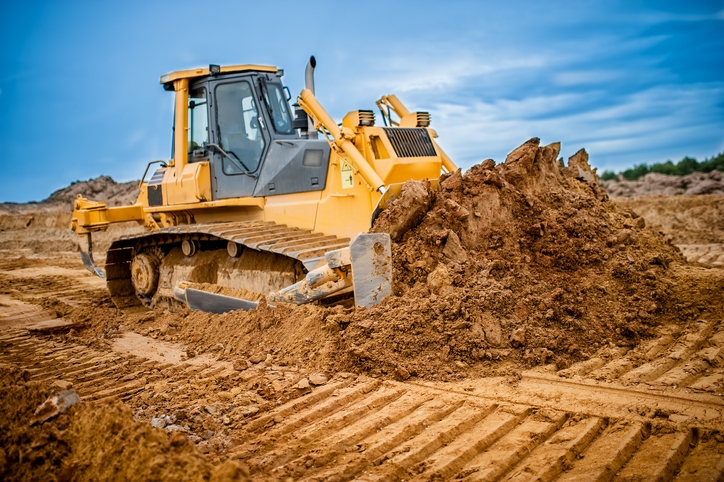 The Barbarians are at the Gate. They're coming for You. Or maybe they're just doing nothing at all.
Some days you're the change master, other days you're banging your head against a wall. Learn how to navigate the inevitable ebbs and flows of a project timeline, and what to do when no one is listening…
Keeping your Sanity While Leading Change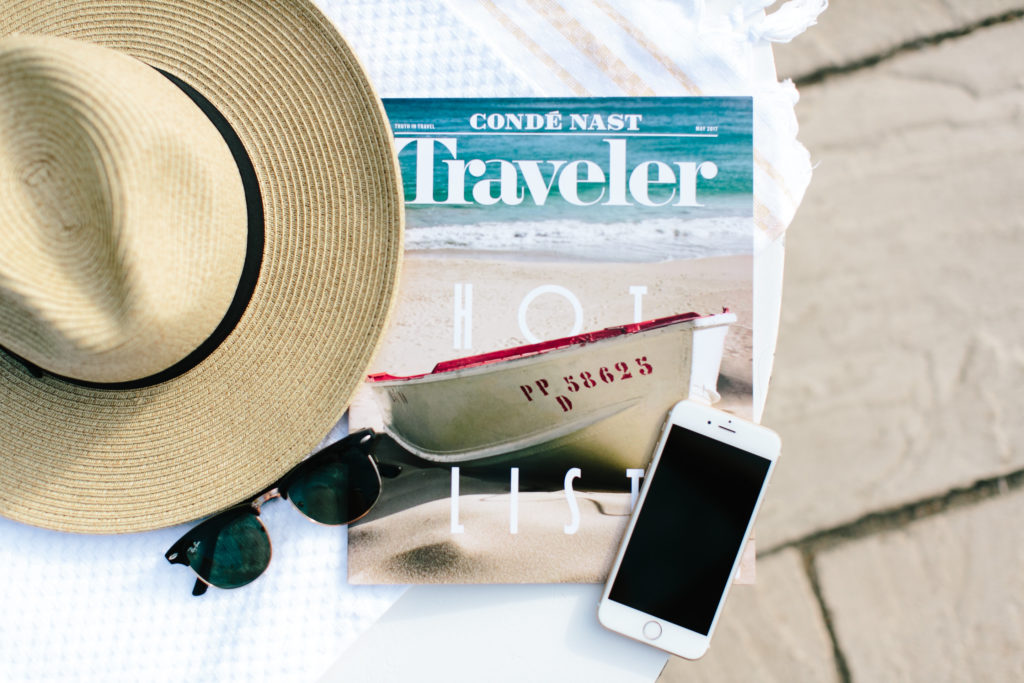 Did I really sign up for this?
If this was easy, everyone would do it. Learn how to take care of yourself, keep the most important rule in mind, and if all else fails, laugh while reading about teambuilding gone, horribly, horribly wrong.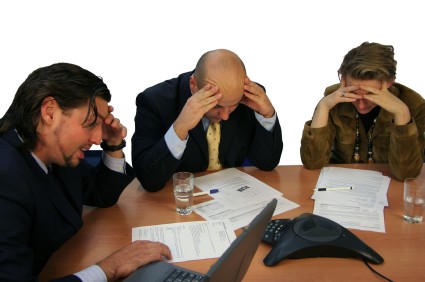 "A person's success in life can usually be measured by the number of uncomfortable conversations he or she is willing to have – Tim Ferriss
If you aren't having difficult conversations or moments of great despair, you're probably not making a change great enough to have an impact.
Jeanne's 10 rules of a Turnaround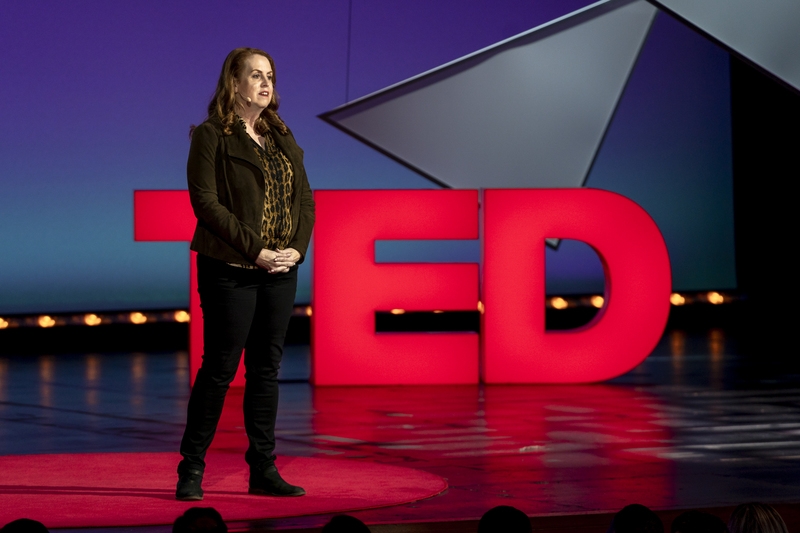 If you're going to lead the charge, you need the best team and the best plan. And a really great exit strategy.
10.5 rules to know before you get started.  From spotting the elephants, dancing with ghosts of changes past and even the strategic use of duct tape, you'll want to have these skills going in!
Shifting Gears: When it's time to Pivot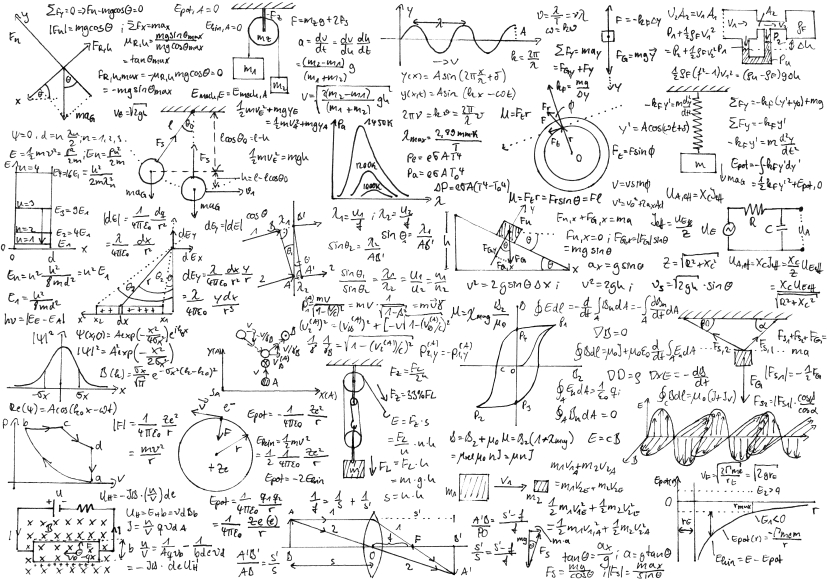 When do you call in your favors? What do you jettison to expedite getting the job done? How do you decide?
Creating real change rarely happens text book style…its a constant tradeoff of costs, supplies, talent and conflicting demands. And you will always be fighting the "ghosts of changes past." Don't ever underestimate them.
How to Tell the Team and your Customers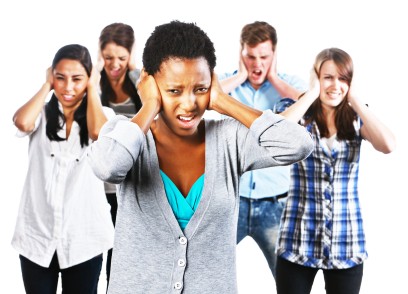 Some people aren't all that crazy about change.  And some of those people are your co-workers, or your customers…
Learn how to handle those conversations and recruit your fellow team members to your project. Advanced degree in diplomacy not required, but helpful.
Using Lean Startup Techniques in Large Organizations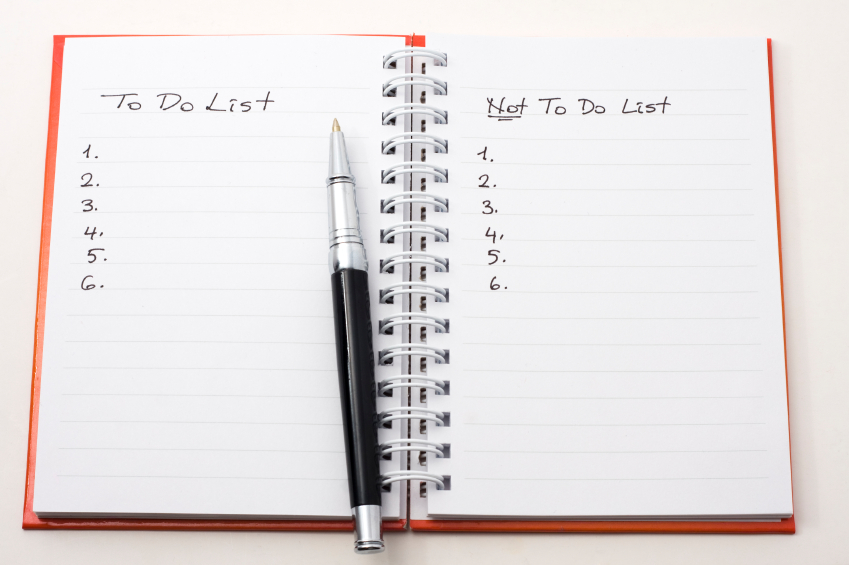 Can Corporations and Government Agencies learn to Innovate with their Existing teams?
Corporate Innovation and Intrapreneurship is one of the biggest opportunities we have today. But applying Lean Startup Techniques or other Start-up models to a large, ongoing concern has very different implications than when you're a founder with a dream. How to successfully execute  when the legal department is larger than your high school class. And a TED talk on the topic.