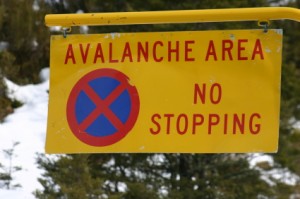 A few years ago I started trying to evaluate every action in terms of maximizing the results that could achieved by allocating my time in the best productive manner. That meant eliminating lots of busy work that checked off boxes, but never really advanced me towards my goal.
Sounds so simple to say, but it's often harder in practice as you first get started. When you're elbow deep in a huge project and have the feeling you're spinning your wheels it's tempting to be able to check ANYTHING off your list no matter how low a priority. (If you ever call me and I tell you I'm rearranging my closet on the weekend it inevitably means I'm avoiding facing some larger, far more vital project.)
This article in the HBR gives a great synopsis of refocusing your thinking can help you achieve.
How have you honed your focus to maximize your results? Share in the comment box!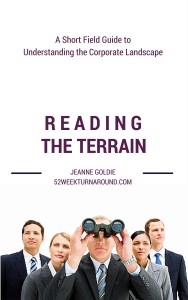 Thinking about making a move? Size up your Corporate Landscape or any other company you may be thinking of moving to by using our free guide, Reading the Terrain. Get your copy here. And no, we won't spam you, you'll just get our weekly update of articles.