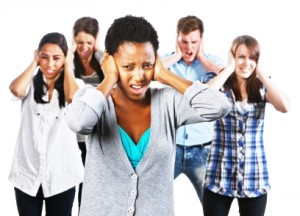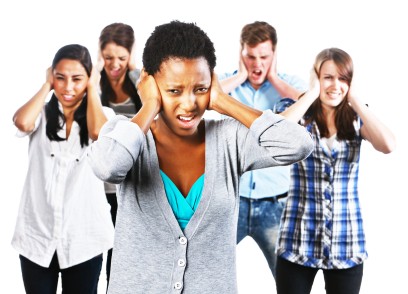 Tara Hunt's 5 Things Customers Don't Want to Hear
A fantastic article by Tara Hunt, on customers frustrations with some new aspects of modern business as well as some long standing issues. As you create change in your organization, whether internal or external, examine each change from an end user's perspective. Better yet, have them try them out before you finalize the launch.
Read Tara's article here!
Follow Tara on twitter at @MissRogue