Join us in Brussels!

Lean Startups and Intrapreneurship: Brussels 2014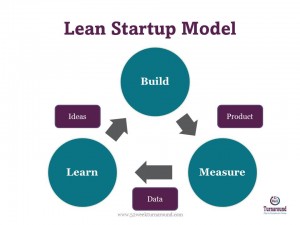 Learn about navigating the unique challenges and opportunities when creating Lean Startups in Corporate and Government Environments:
Lean Startup for Intrapreneurs!
Wednesday, February 5, 2014
18:30 Kickoff
19:00 – 21:00 Presentations and Q&A
Brussels Enterprise Agency (ABE-BAO-BEA) – Free parking!
Avenue du Port 86C, B211- 1000 Brussels, Belgium
Carl Danneels of Plethon and Jeanne Goldie of 52weekturnaround.com will share their expertise on how to navigate the special challenges, responsibilities and politics when working in an existing corporate or government structure. Understand how to apply the Lean model, communicate the vision, measure and valuate results while managing the politics of Intrapreneurship. Please join us for this informative session.
Food will be provided. Admission is Free.
The Speakers:
Carl Danneels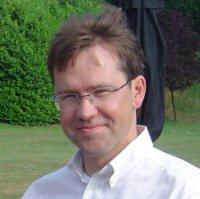 Carl is manager of Plethon, a company established in 2003, offering Integral project and portfolio management services to customers in different industry sectors.
He is a bridge builder across cultures and management paradigms and a strong supporter of sustainable/agile project management approaches (focusing on self-organisation & emergent order rather than top-down control). He is a board Member of the Agile Consortium Belgium and a former Board Member of PMI Belgium. Update: Carl's Presentation
Jeanne Goldie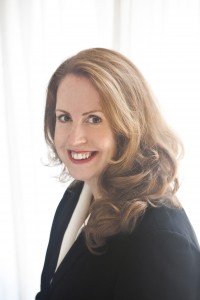 Jeanne is a startup and turnaround strategist for businesses, the person hired when a business wants to fix something that's broken or create something entirely new. For the past fourteen years she has worked in the Financial Services industry leading organizational strategy after doing similar work in the tech, government and non-profit sectors.
Jeanne shares her insights at 52weekturnaround.com, a website that helps teams reevaluate, restructure and rebrand their current trajectory using strategic change management. Gathering the best resources, coaches, and advice the site helps readers see challenges with fresh eyes and deliver real-life solutions.  Update: Jeanne's presentation.
Need More Information?
Contact Jeanne here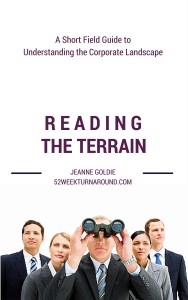 Thinking about making a move in your organization? Size up your Corporate Landscape or any other company you may be thinking of moving to by using our free guide, Reading the Terrain. Get your copy today by putting your email address in the subscription box at right. And no, we won't spam you, you'll just get our weekly update of articles.