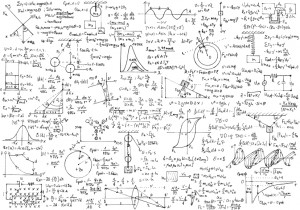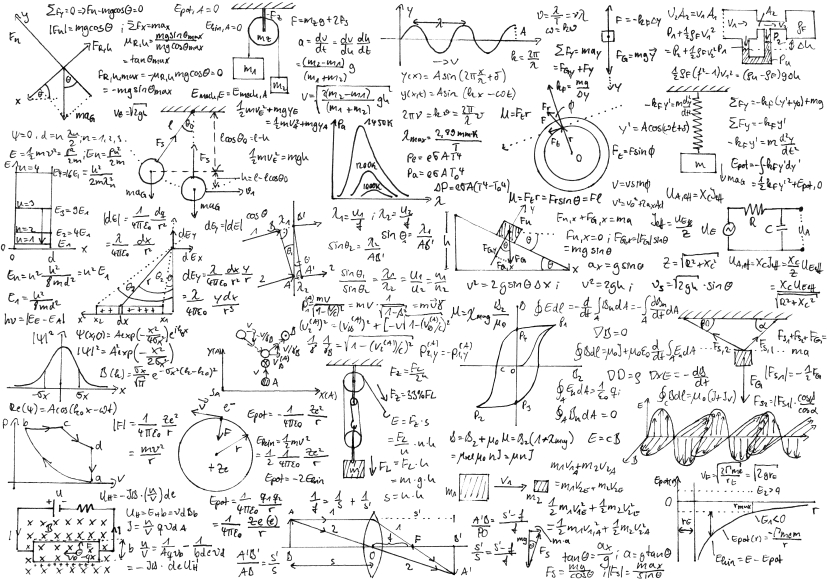 Pain Math and Magical Thinking. What Dating has to Do with it.
Andrew Chen sums up the magical thinking done by Entrepreneurs and by more than a few turnaround teams in a beautiful way. Because you need to do the math. And sometimes, you need a little magic as well.
More than a few turnaround teams over or underestimate the value of their planned project, others wildly underestimate the time it will take internal teams to adapt to changes (hint, unless you literally hold  a gun to their heads, it won't be overnight, and if you do hold a gun to their heads, human resources will likely have a few choice words for you!)
Have you done the pain math lately? And where will the magic come from in your project?
Andrew Chen's story of dating sites and magical thinking is here