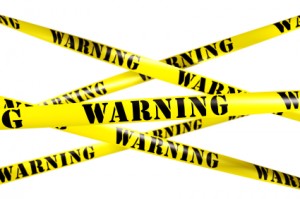 5 dumb things people do when they try to change the workplace. Especially # 2
Constantly talk about how another company does "it" (i.e. whatever change is being made). Google may be great, Joe's Ribs up the street may be dandy as well, but if all your points of reference as to why the company should change refers to how one other company is doing whatever you do, eventually people will tune you out, and the less polite will suggest you go work there, preferably immediately. If you are using other companies as a reference point, make sure to vary your examples and also be aware of your own company's particular strengths. And if your reference point is a defunct company, make sure the item or behavior you're proposing to adopt was not a key reason for the company's demise.
Place too much weight on their business unit's corner of the world vs. its relative importance to the overall company success. It's great to play to your strengths, its also good to streamline and perfect processes under your control. However if your area of expertise is only delivering .5% of the bottom line and all of your change plans aren't likely to significantly change that, don't expect the whole company to change to accommodate your plans.
Insist on leading a change project because it was your idea.  Yes, it's important to get credit for your good ideas. Unfortunately you may not have the skills and connections yet to lead the whole change. Don't sulk if you don't get to lead the charge. Ask for a position on the team, just don't expect to be the chief.
Expect the change plan to remain exactly as first envisioned. Tweaks, detours, roadblocks and Version's 2.0, 5.0 and 6.0 are to be expected.
Ignore the "unwritten rules" of the prevailing culture. If the team is predominantly highly competitive, slightly hyperactive people, they're not going to sit through too many "talk through our feelings" sessions. If the team is a group of highly sensitive, keenly attuned to human behavior, social work type professionals, you won't turn them into sales people overnight. Don't take the company's written values statements at face value, look at its actions, its people and its internal culture before mapping out your plan.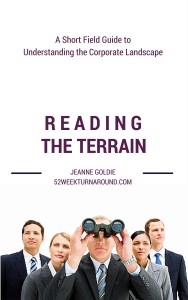 Need some more things to consider before creating your plan? Read our 10 rules of turnaround. Want to make sure you're identifying the "unwritten rules" of your workplace? Get our free field guide to ask yourself the right questions.
Just need a whole new approach this year? Try this instead.