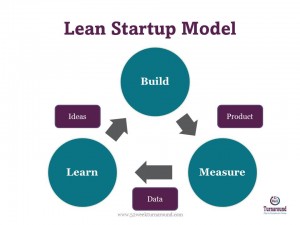 Lean Startup Techniques: Intrapraneurship In Corporations and Government Agencies
In February 2014, Carl Danneels of Plethon and Jeanne Goldie of 52weekturnaround.com shared their expertise on how to navigate the special challenges, responsibilities and politics when working in an existing corporate or government structure at the Tour and Taxis headquarters of the Brussels Enterprise Agency. The presentations covered  how to apply the Lean model, communicate the vision, measure and valuate results while managing the politics of Intrapreneurship. Jeanne Goldie's Presentation is on YouTube here and you can see Carl's here. An excerpt from Jeanne's presentation is here.  
The Speakers:
See the presentations here for Jeanne, and here for Carl
Carl Danneels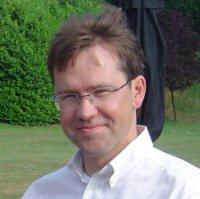 Carl is manager of Plethon, a company established in 2003, offering Integral project and portfolio management services to customers in different industry sectors.  
He is a bridge builder across cultures and management paradigms and a strong supporter of sustainable/agile project management approaches (focusing on self-organisation & emergent order rather than top-down control). He is a board Member of the Agile Consortium Belgium and a former Board Member of PMI Belgium.
Jeanne Goldie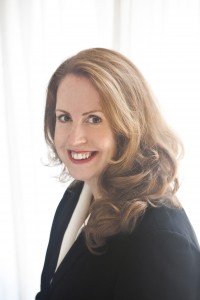 Jeanne is a startup and turnaround strategist for businesses, the person hired when a business wants to fix something that's broken or create something entirely new. For the past fourteen years she has worked in the Financial Services industry leading organizational strategy after doing similar work in the tech, government and non-profit sectors.  
 Jeanne shares her insights at 52weekturnaround.com, a website that helps teams reevaluate, restructure and rebrand their current trajectory using strategic change management. Gathering the best resources, coaches, and advice the site helps readers see challenges with fresh eyes and deliver real-life solutions.
Need More Information?
Contact Jeanne here