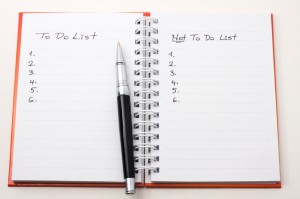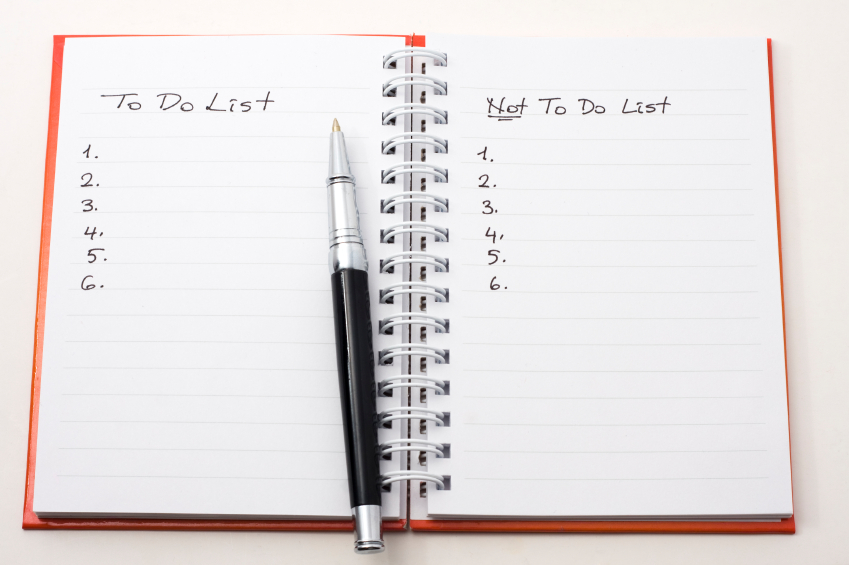 What to consider before you get started, overcoming obstacles, fighting fires, spreading the message and even knowing when it's time to go…along with a few laughs.
Start Here:
How to Tell the Team and your Customers:
UGLY Conversations
Prioritizing:
Ruts, Stalls and Backlash:
Shifting Gears:
Lean Startup Techniques in Organizational Change:
Taking Care of YOU
Side Notes
Have you grabbed your Free copy of our Guide to Speed Reading the Corporate Landscape? Get a Copy of Reading the Terrain by entering your email in the box. It will help you "see" a new company more quickly and may even help you spot things you've missed in places where you've worked for years.